The Nutcracker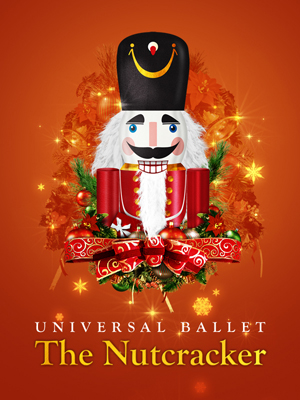 | | |
| --- | --- |
| | 2012.12.01 ~ 2012.12.01 |
| | Wonju Baek-un Arts Hall |
| | Dec 1 (Sat) at 14:00 & at 18:30 |
| | 1st Floor: 88,000 won | 2nd Floor: 77,000 won |
| | (+82) 33-766-3905 |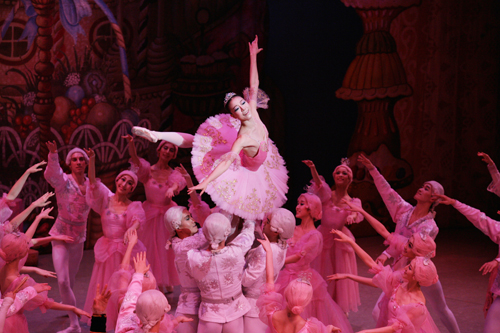 Magic! The Nutcracker is a magical treat-a holiday favorite for the entire family-with
lifesized dolls, a Mouse King and overgrown mice who battle toy soldiers;
dancing snowflakes, a handsome Prince and much more.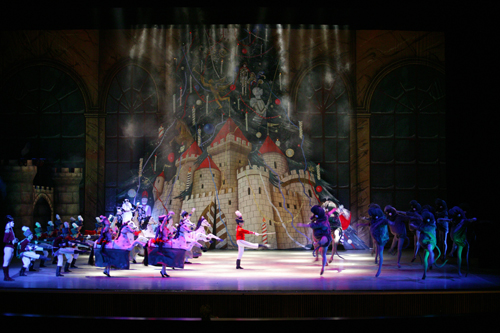 Universal Ballet's The Nutcracker is the original Maryinski Theater version
created by Vasily Vainonen in St. Petersburg in 1934.
The charm of the many children on stage adds to the magic, captivating
members of the audience and drawing them into the fairy world.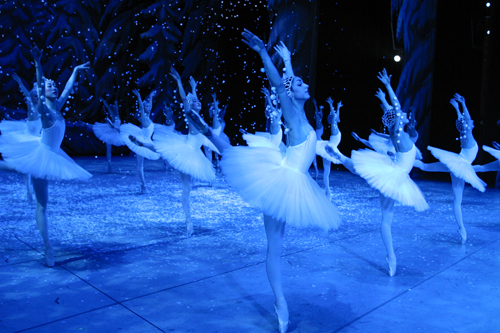 Uncle Drosselmeyer weaves his delightful magic at the Christmas party,
and again in the silence after midnight when everything becomes still.
Little Clara awakens and finds herself in the midst of a battle waged by
her beloved Nutcracker doll against the odious Mouse King and
his minions who have all grown larger than life.